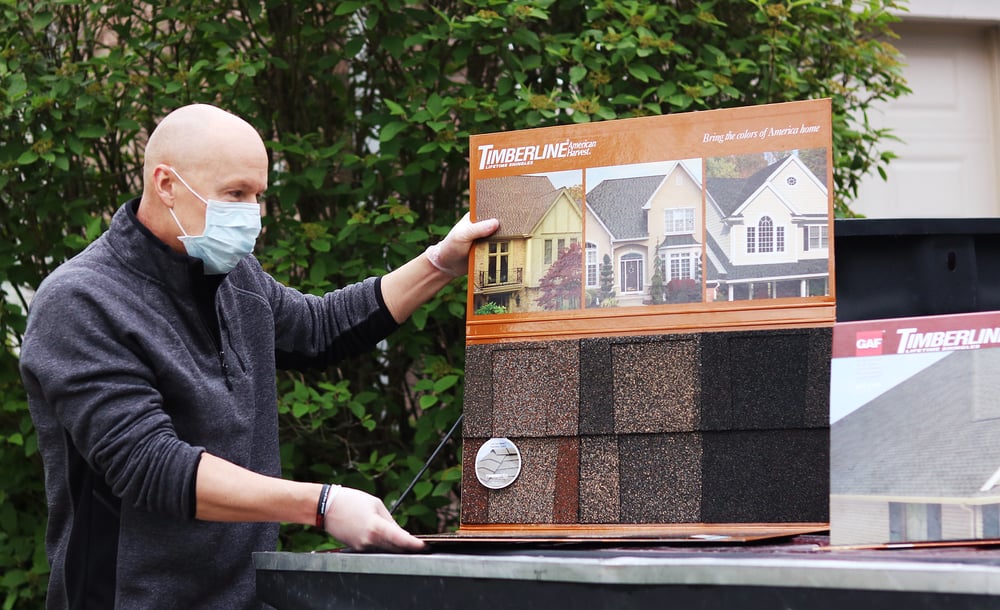 Master the newest home improvement sales technique that connects with homeowners and CLOSES DEALS.
Get the guide and learn:
✅ How to transform homeowners' driveways into a remote showroom
✅ Step-by-step guide for how to run a curbside sales appointment
✅ No-contact options that get the job done
Give your clients the socially distant space they want while presenting an effective sales process—all from the convenience of their driveway! Download our guide to Curbside Selling for step-by-step instructions on how to run a successful appointment from a driveway.
Download The Free Curbside Selling Guide