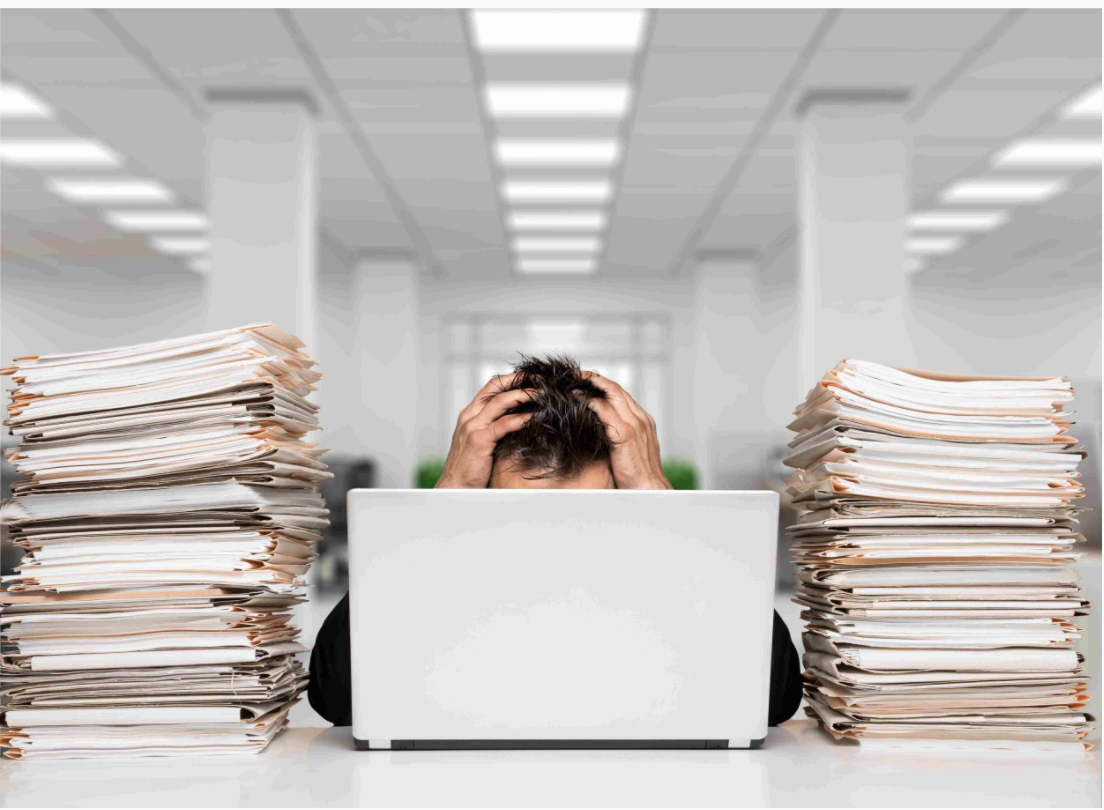 Drowning in paperwork?
Unfinished proposals mounting up? When you spend less time on paperwork, you can focus more on winning roofing jobs.
Moving to a digital platform can save time and increase profits WITHOUT hiring new salespeople. (sound intriguing?)
Moving from paper to digital you can:
✅ Create quicker and more accurate estimates
✅ Access job folders from anywhere
✅Engage with customers virtually
✅ Reduce drive time and mileage
✅ Train team members quicker and more efficiently
Get your free guide to streamlining your sales process and learn how you can get 10+ hours/week of your life back!
Get Your eBook To Learn How To Streamline Your Sales Process