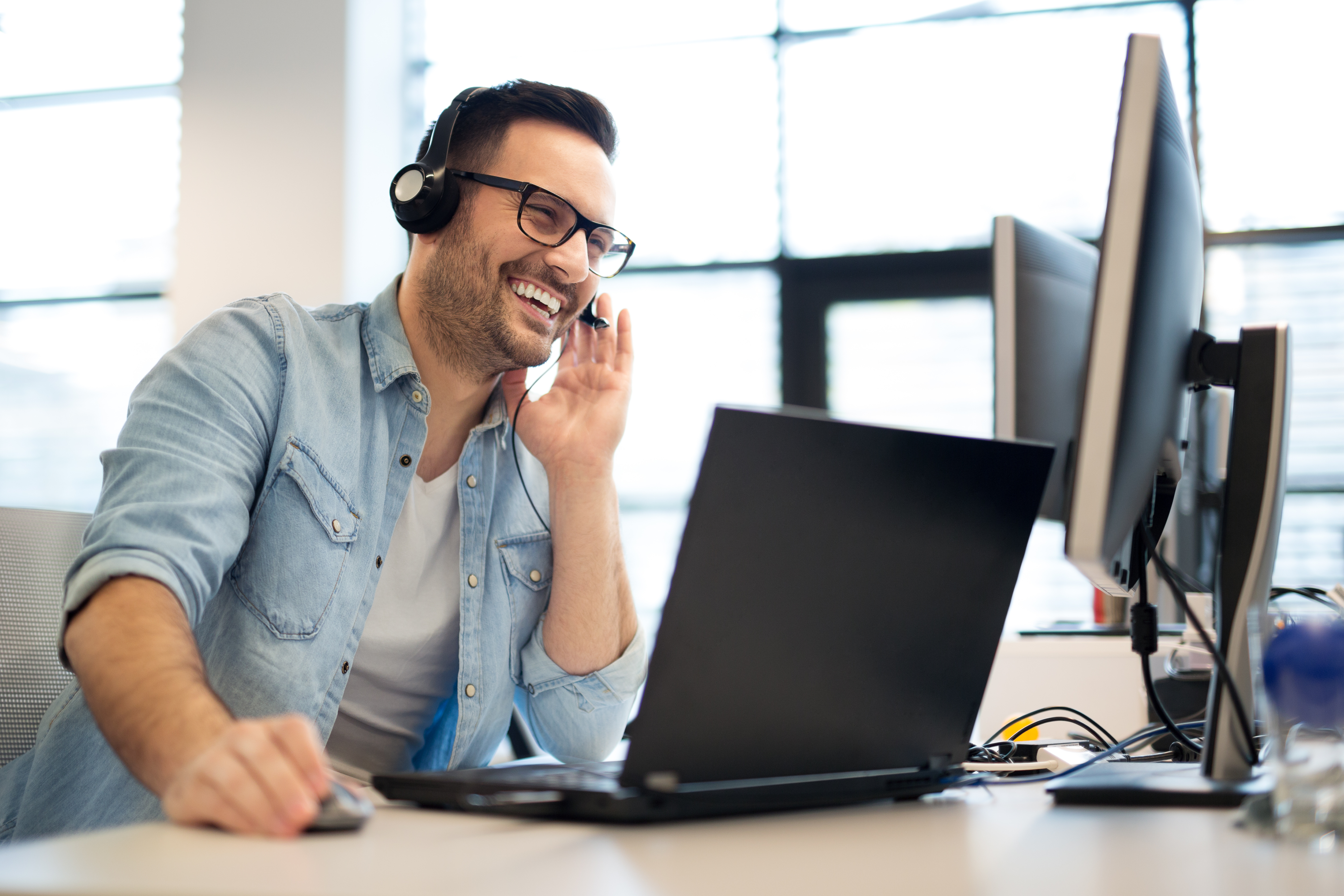 Implementing a rehash strategy can increase your close rate by 7-10%
Rehash can be a huge lead source for lead flow. One Click Contractor and Hatch have teamed up to kick off our exclusive three part series on "Rehash How-To's!" We have created three mini eBooks that help you create, implement and succeed with a revived rehash process.
Our first book covers the following:
✅What technology you need to easily implement your rehash process
✅Determining which leads to rehash
✅When and how to approach these customers
✅Common rehash failures and how to combat them
Interested in learning more? Sign up to receive the additional eBooks in this series.
Download your
FREE

Rehash eBook!

Get Part 1 of 3 from the Rehash eBook series.