A

better sales process

makes

all the difference!
Schedule time to chat now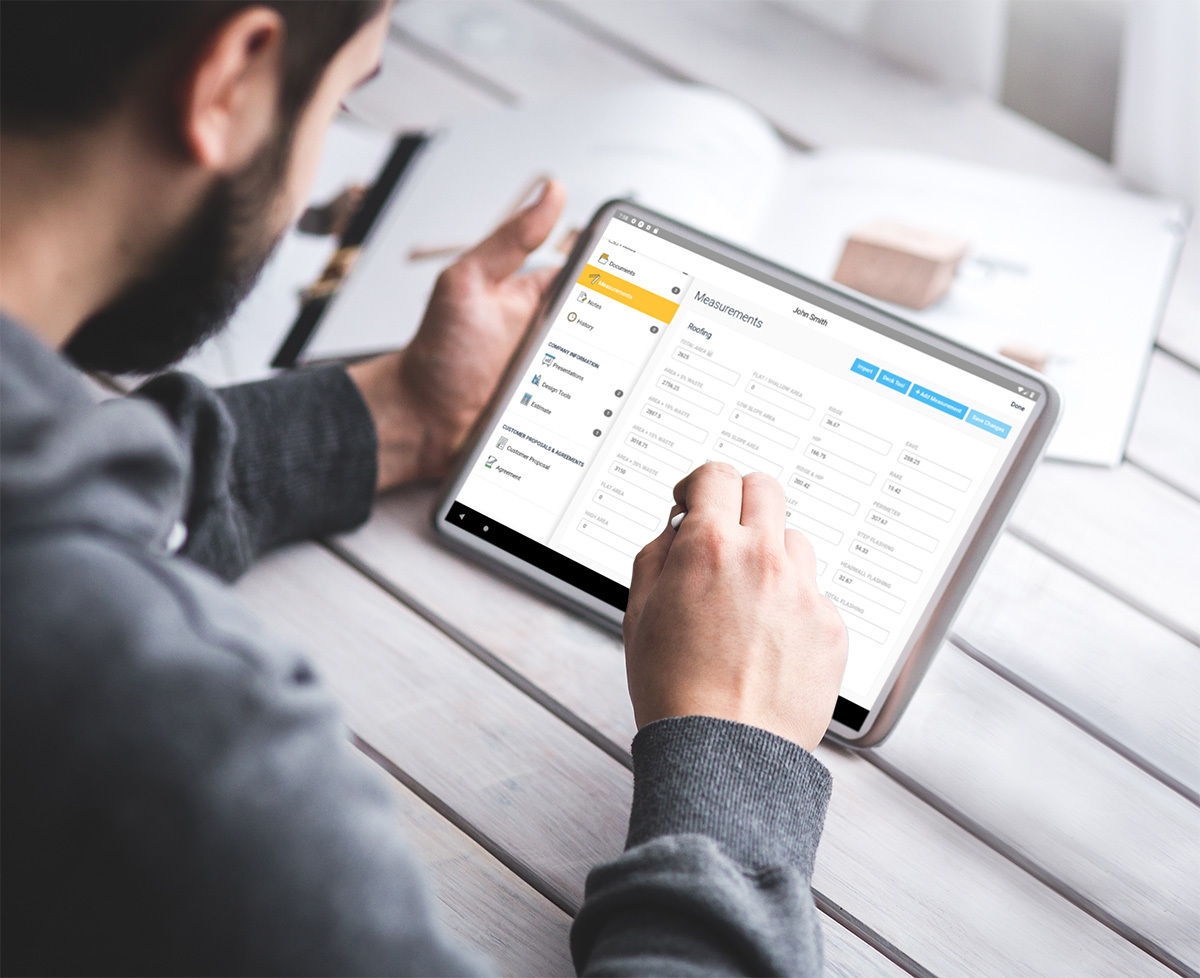 Eliminate missed job opportunities and costly mistakes
Join us for a brief demo with one of our consultants to see why One Click Contractor, is the only all-in-one sales platform with all the tools you need to close more jobs, make more money -- from anywhere.
<< Schedule time now!
Learn why our customers experience: