Innovating the estimation process for interior home remodeling contractors
Here are some of the benefits our clients see
30-50%
Increased Close Rate
Here's how it works
Use any mobile device to create interactive 3D models with accurate measurements.


A homeowner or a contractor can scan a home in minutes.

Smart Interiors™ turns measurements into quotes with your own price lists


Turn those measurements into quotes using your own price lists, all in less than 5 minutes.

Generate professional proposals


Build professional proposals that excite your customers.

Focus on qualified leads that grow your business


Pre-qualify leads even before site visits and increase your close rates by up to 50%.

Sign and get paid in one place, on any device


Get Unlimited Electronic Signatures through text or email. Accept payment by email, Text, ACH, or credit card.




Why do you need to sign up now?
More Markets, More Capacity, More Deals
Expand your market area, appointments and qualified opportunities
Are you worried about dedicating too much time and money to unqualified leads?
With Smart Interiors™, interior remodeling contractors can expand their service area by offering remote measurements and data collection, saving time and generating more precise bids.
Through this platform, contractors can pre-qualify leads using their remote data and estimates, reducing the need for time consuming and costly visits.
A Home within your Hands
Virtually create fast and accurate measurements of interior spaces
Do you worry about human error when it comes to estimates?
With Smart Interiors™, contractors or homeowners can now render any interior space into a 3D CAD drawing using a smartphone with full and accurate measurements, photos and wall details.
There's no need to spend hours measuring & estimating each space on your own when you can do it in minutes.
A Comprehensive Virtual Appointment
From measurements to proposals to payment, interior contractors can do it all in one place.

Are you spending a lot of your time measuring and estimating, not selling?
The platform allows you to present, propose, sign and offer financing all in one place creating an exceptional customer experience.
We've saved thousands in over/underestimating and saved 7-10 hours a week in admin time."
We have added 2 more points to our gross profit because we've standardized our sales process."
I sold 30% more business because I didn't have to hunt around for paper to put a deal together."
I increased my close rate to 50+% using One Click. Great platform and awesome support team."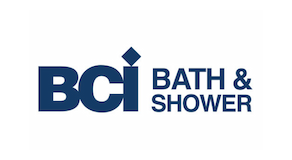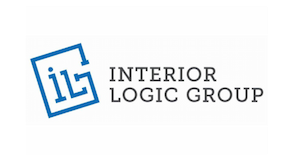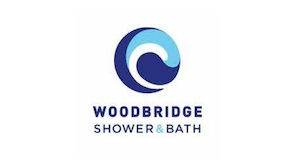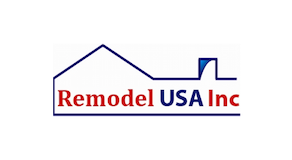 Want to see more?
Click the link below to go to our website and check out how One Click helps contractors get more done.