Start offering financing today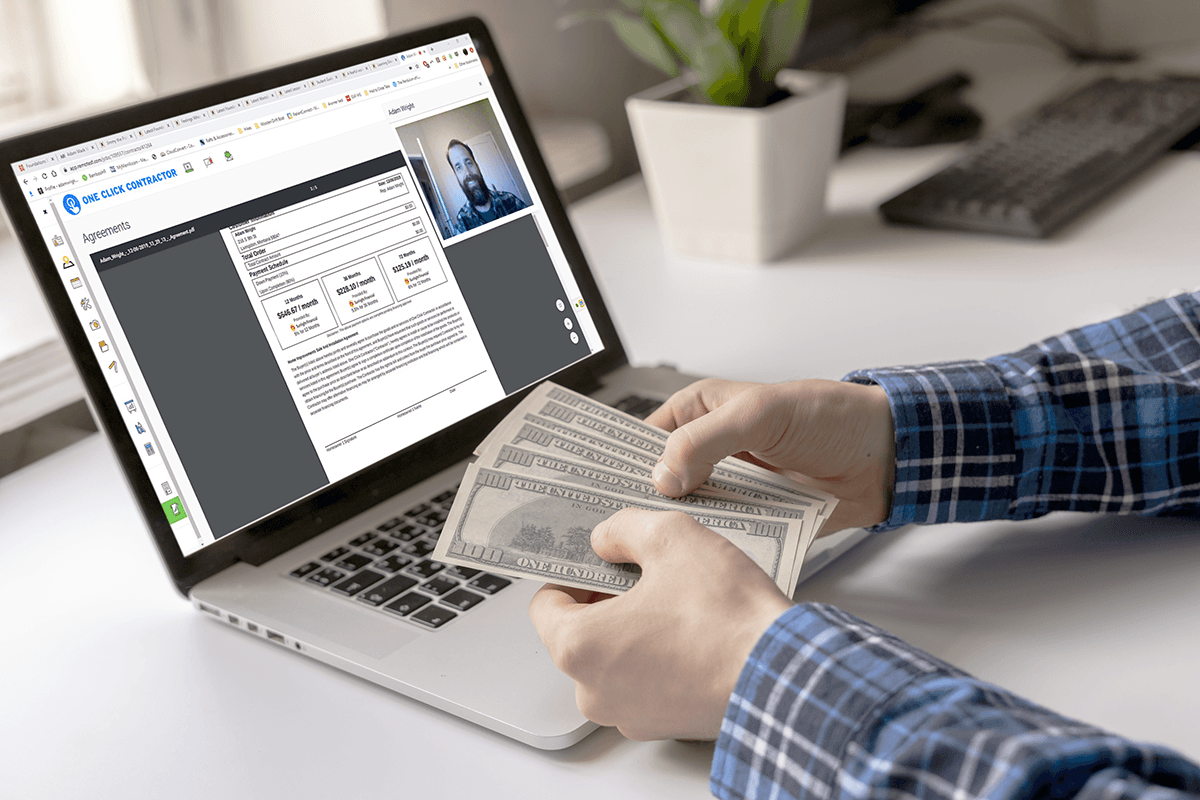 One Click Contractor and Sunlight Financial are working together to offer convenient, flexible, and adorable loans directly to your customers in real-time.
We make it easy for your team to offer financing consistently with every sales presentation from within One Click Contractor.
Fill out the form to learn more about how you can start offering financing today. One of our consultants will be in touch shortly.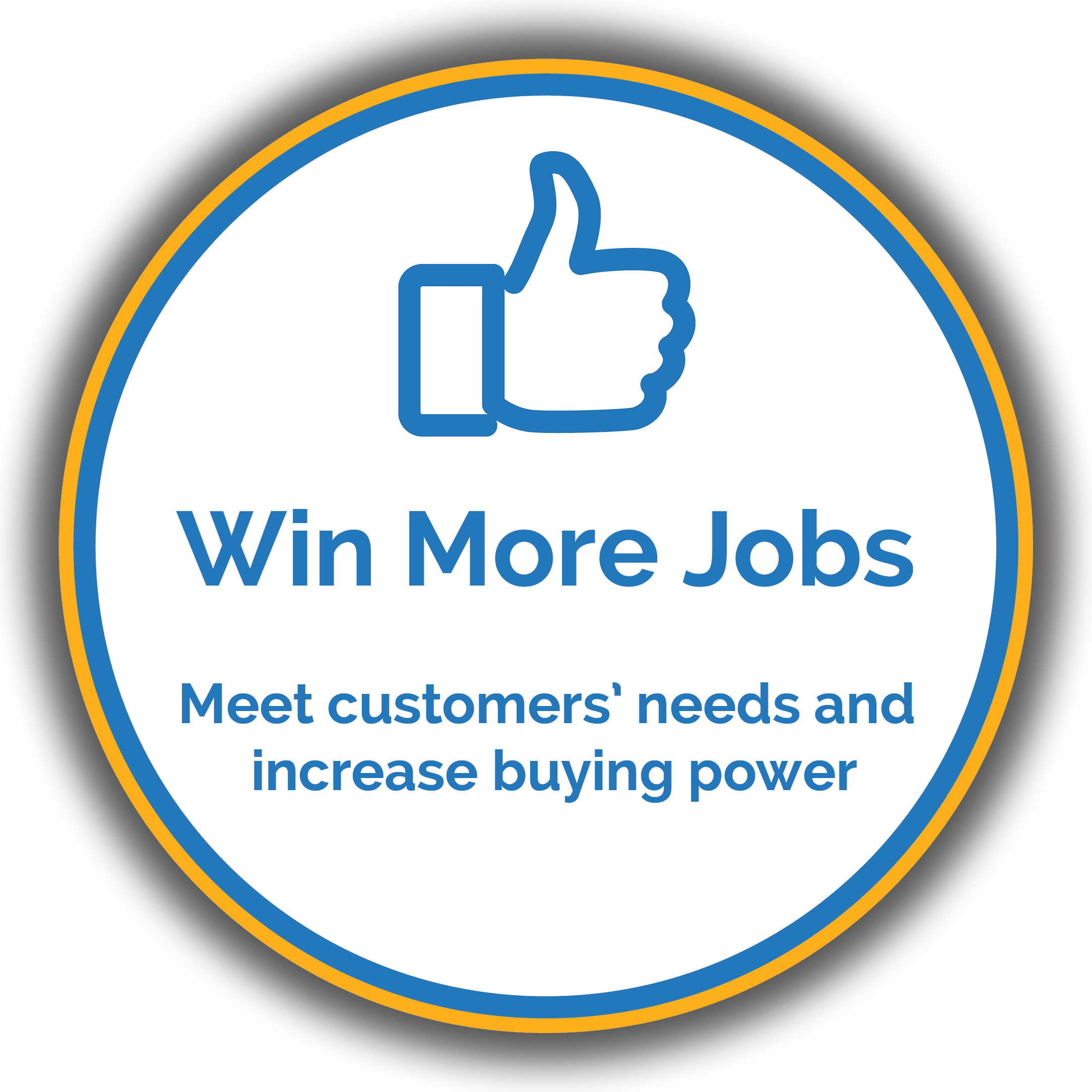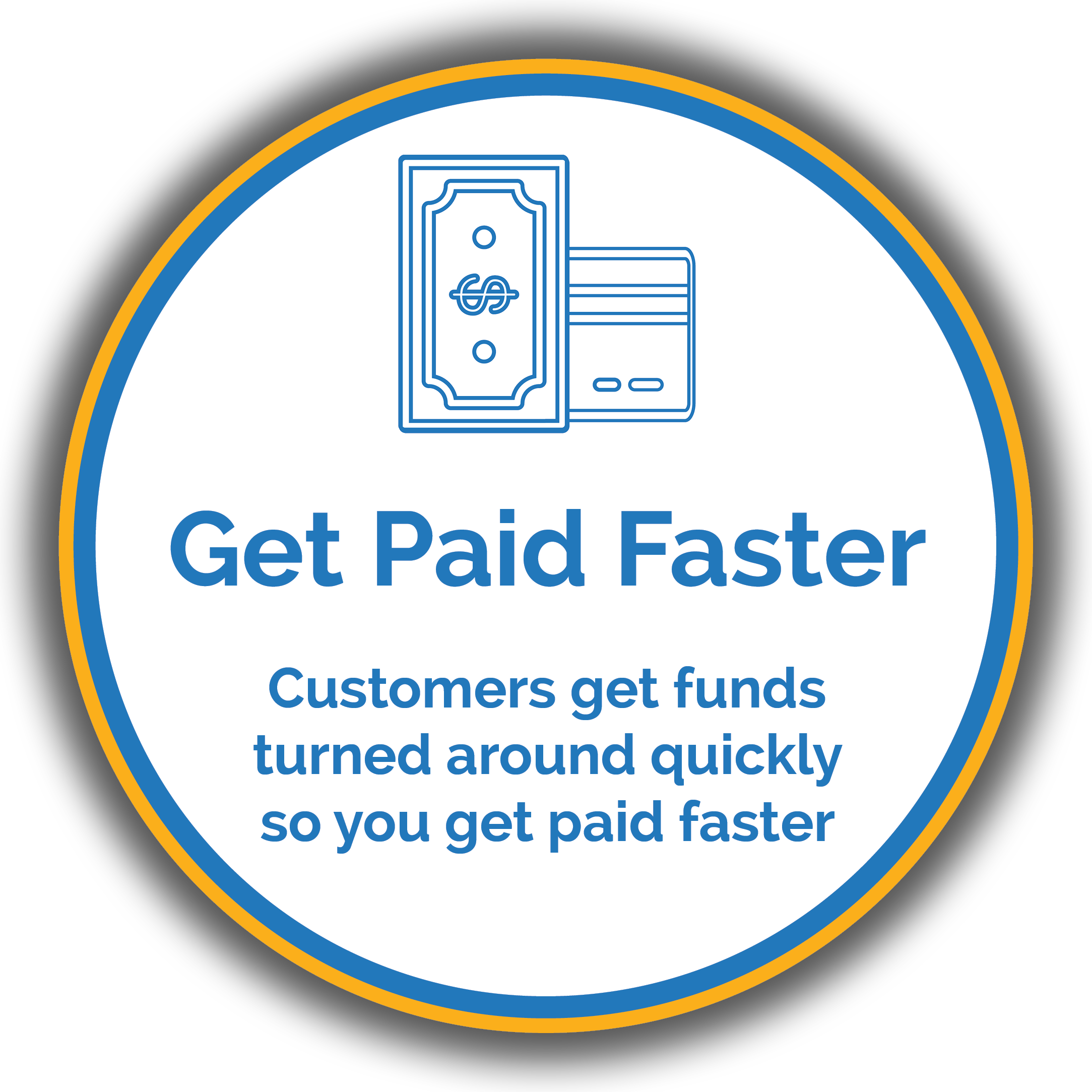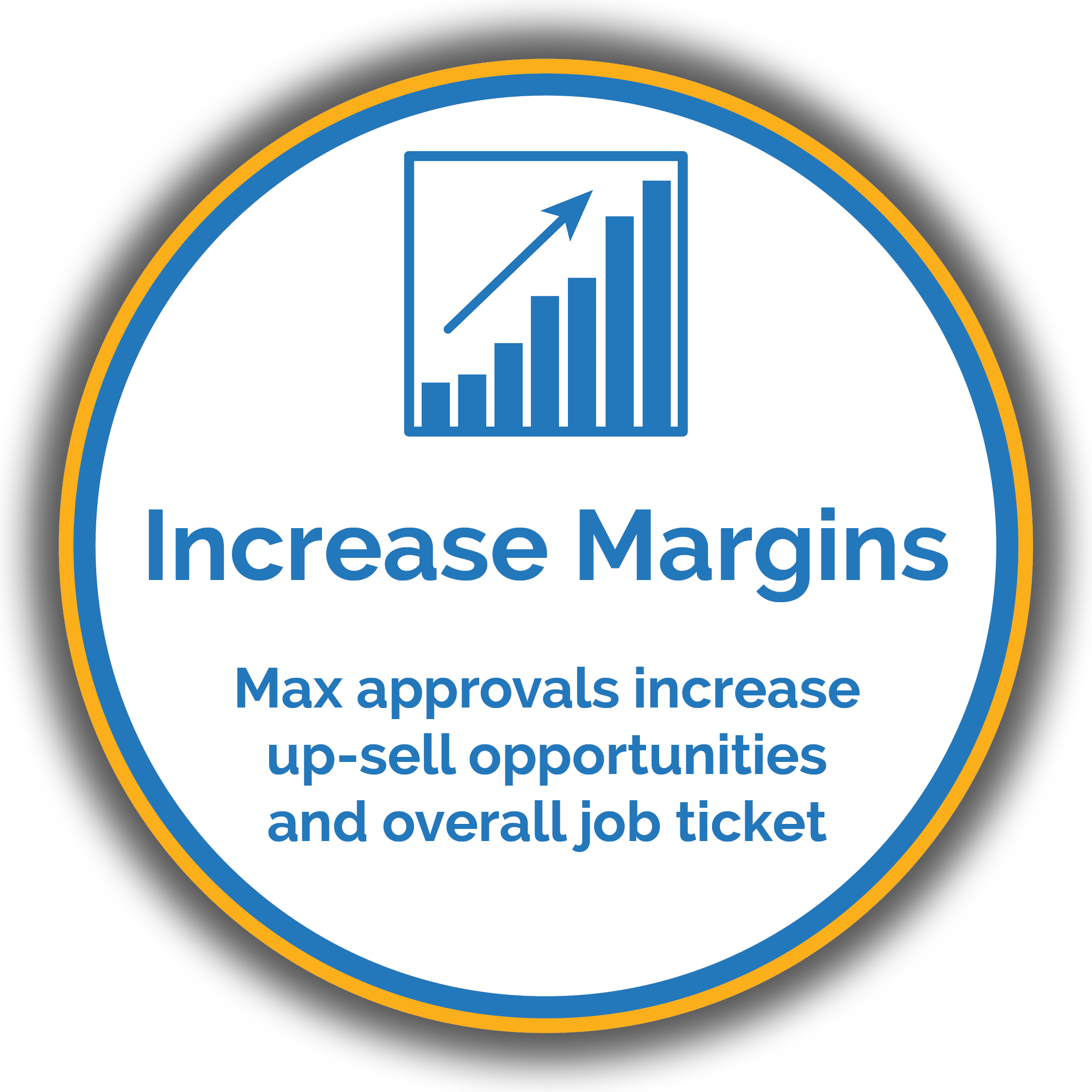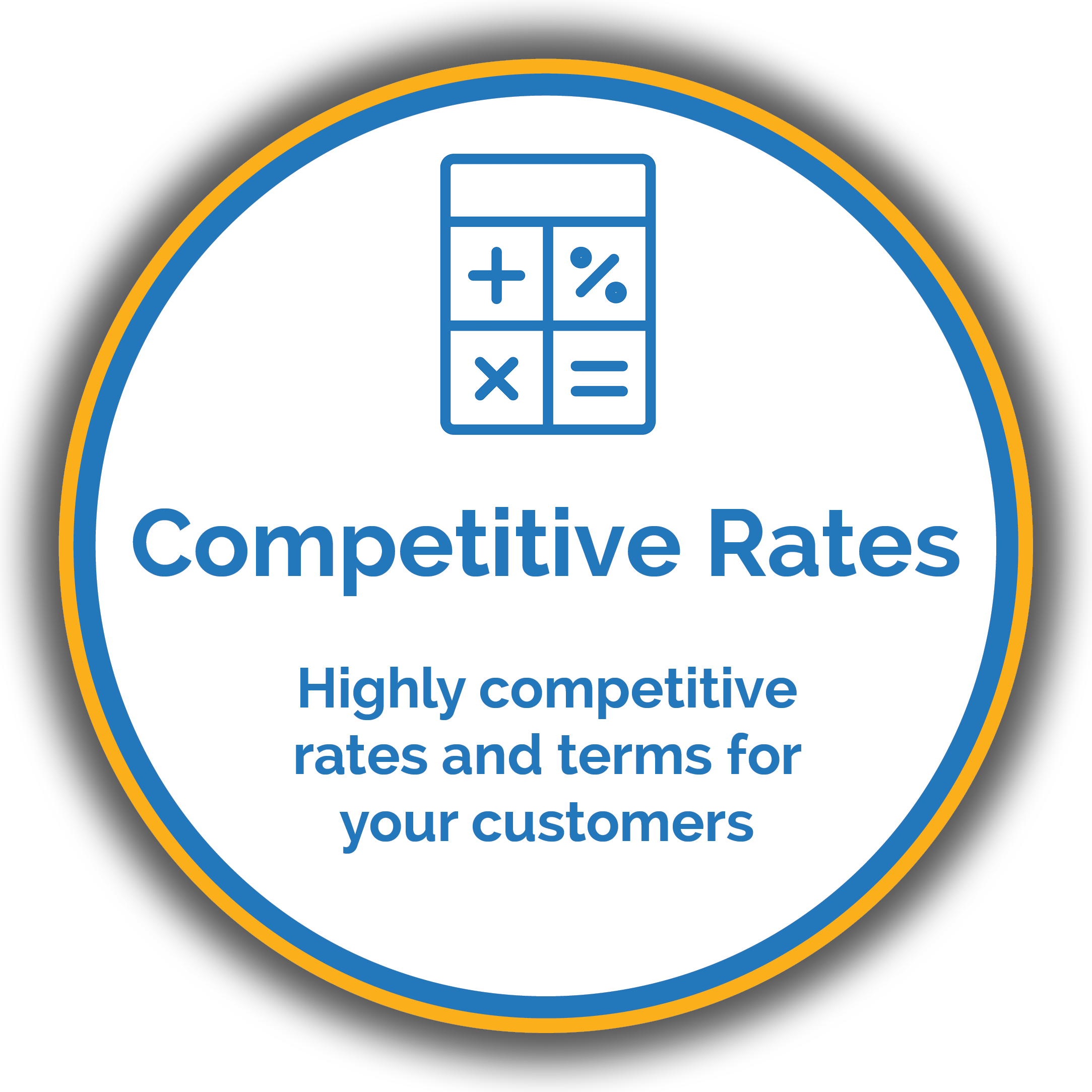 Ready to get started?
Schedule time to meet with one of our consultants