See How Mike Closed $3 Million This Year!
Watch the webinar recording and get the free step-by-step guide to make more money and close more deals too.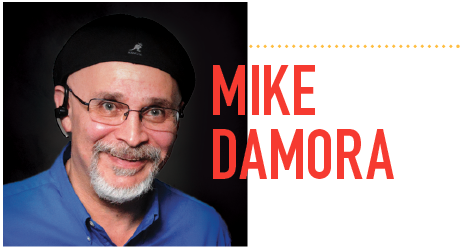 One Click Contractor and Ingage held a conversation with Mike Damora, General Manager of K&B Home Remodelers, about how he has implemented virtual sales across his entire sales process and is driving unbelievable sales results.
Watch the webinar recording and step-by-step guide to learn:
✅ How to tell your story to earn the right to bid on the job
✅ How to understand job scope and the areas to increase the average job size
✅ How to differentiate your company - make saying YES easy
✅ How to have your account primed for rehash

Provide homeowners with a virtual sales experience they'll never forget while having your BEST SALES MONTH EVER! With one sales person Mike is set to close $3 Million THIS YEAR - see how he did it
"People don't want to make big purchases right now." Think again!
This proven technique will help fill your calendar and close the sale"
- Mike Damora, K&B Home Remodelers