Get your Free Step-By-Step Guide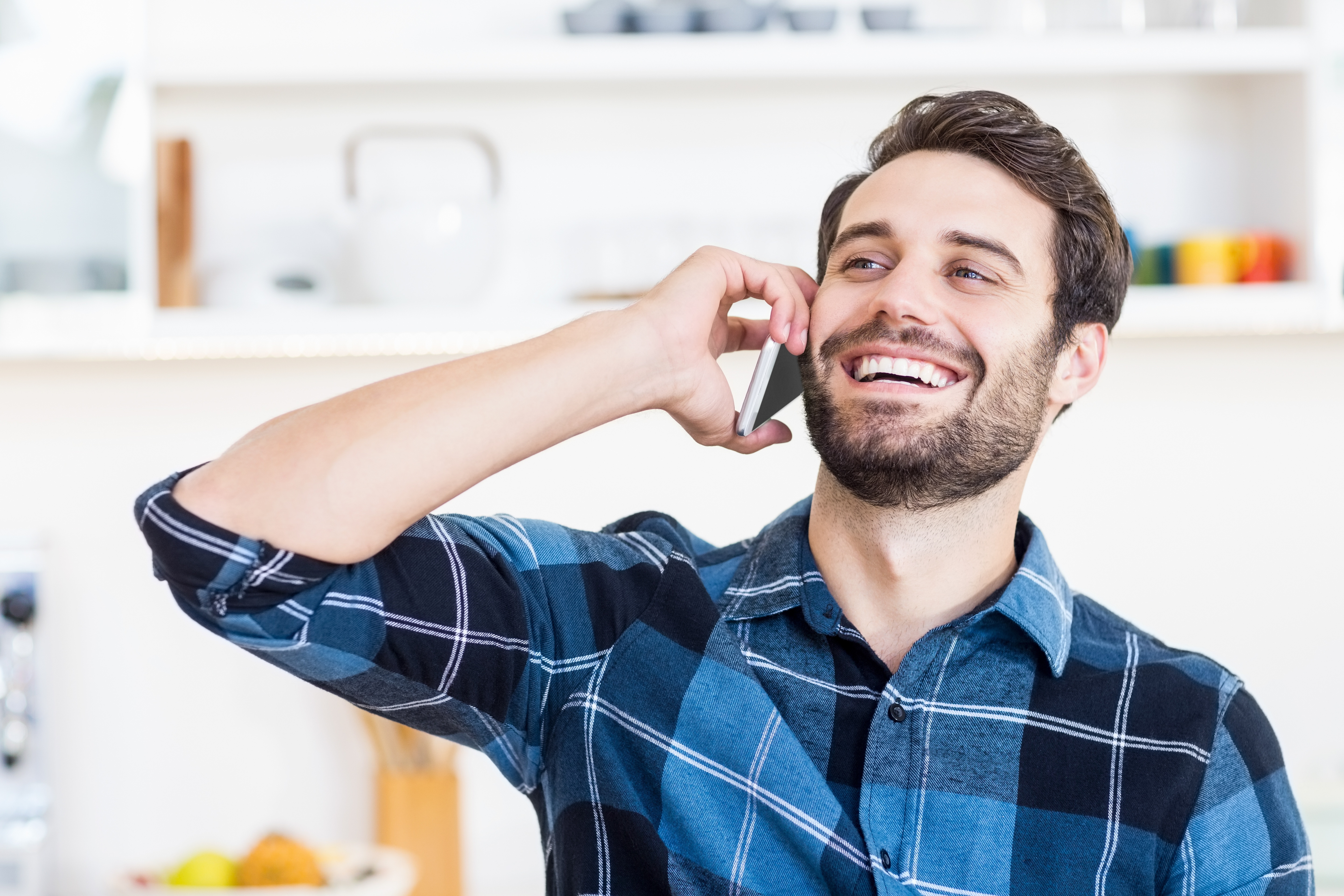 Material shortages and long wait times are currently causing delayed production timelines and install dates. Don't just go dark on your customers!
One Click Contractor has teamed up with Hatch to create a FREE step-by-step guide that will enable you to have proactive communication with your customers through the sales process and beyond.
We've assembled tips and scripts to help you and the customer with white space communication, from the sales process all the way through install.
Learn more about how One Click Contractor will help you streamline your sales process.
Connect with one of our consultants today. We are ready to help.